Welcome to the Cambridge Alumni group of the Lisbon region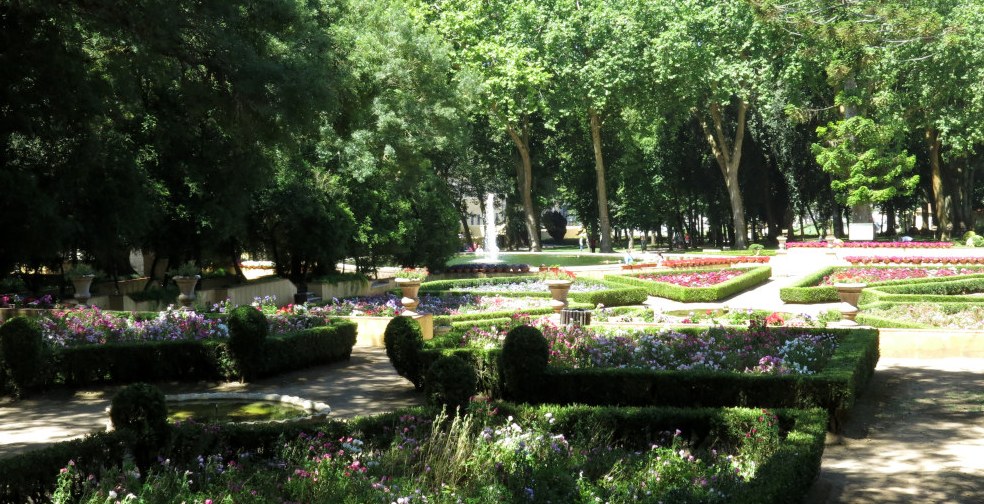 An informal network of Cambridge graduates living in the Lisbon/Mafra part of Portugal, who meet up for good company, stimulating conversation, and to make interesting new contacts.
If you matriculated, or held a university appointment, at the University of Cambridge, you are welcome to join us. Just click on "Join Us" in the menu at the left.
At the moment, we have 1 members.
Forthcoming Events
Join us to receive announcements of events. We plan to resume arranging events in 2020, if enough members join.